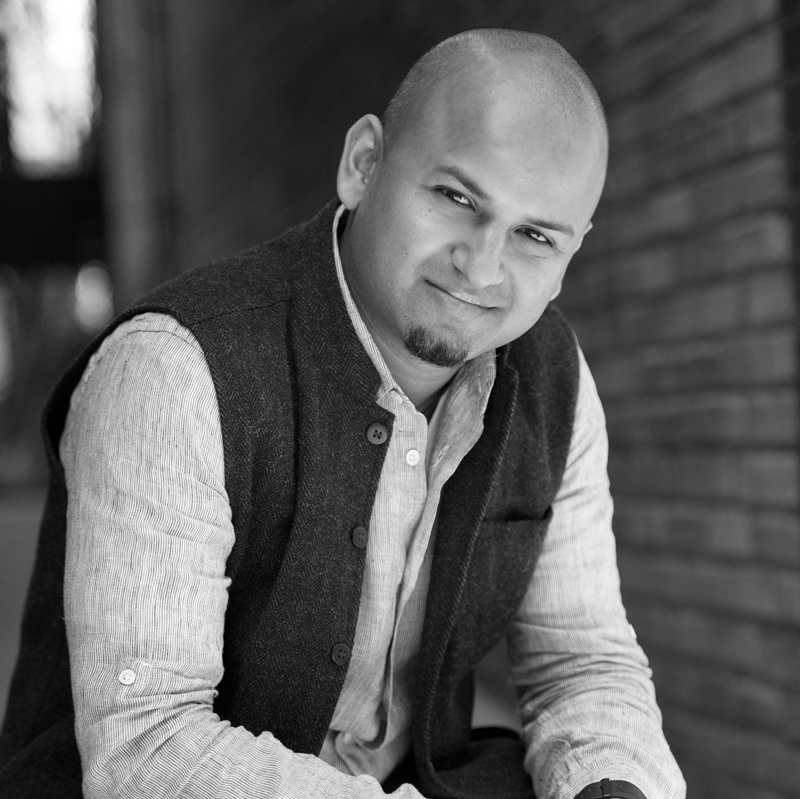 Misogyny in the Muslim world
Mellissa Harris-Perry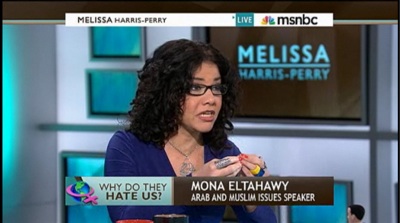 I've always been a big critic of American cable news channel, or for that matter, any TV news here, for being ridiculously frivolous, petty and reductive when it does "discussions." My name for supposedly the most newsy channel we have in U.S., CNN, is CertainlyNotNews. I ditched my cable connection 3 years ago, and since then my Roku box developed into a bouquet of channels like BBC News, CNN International (it carries news!), Sky News, France24, RussiaToday, CNN-IBN (India) and others. I am also the world's biggest fanboy of AlJazeera English, a channel I started watching online shortly after it launched in 2006.
So when I came upon this MSNBC clip last week through someone's Twitter feed (can't remember whose), my first reaction going into it was snark, but after watching it through, found it remarkably erudite. From the moderator who was smart without being overbearing, as is the wont for her ilk, to Mona Eltahawy, who is a force of nature, to the Harvard professor Leila Ahmed, all done with amazing humility for such a lightening rod of a topic.
This segment is in response to Mona's cover story on Foreign Policy magazine which has had a huge impact on debate in Middle East, and has been the biggest conversation piece on Arabic blogs and social media since then, though of course almost completely absent from U.S. news outlets.
Rafat Ali
is the CEO/Founder of Skift and Founder of paidContent.
MAY 11, 2012 • GREAT THING 10 OF 20